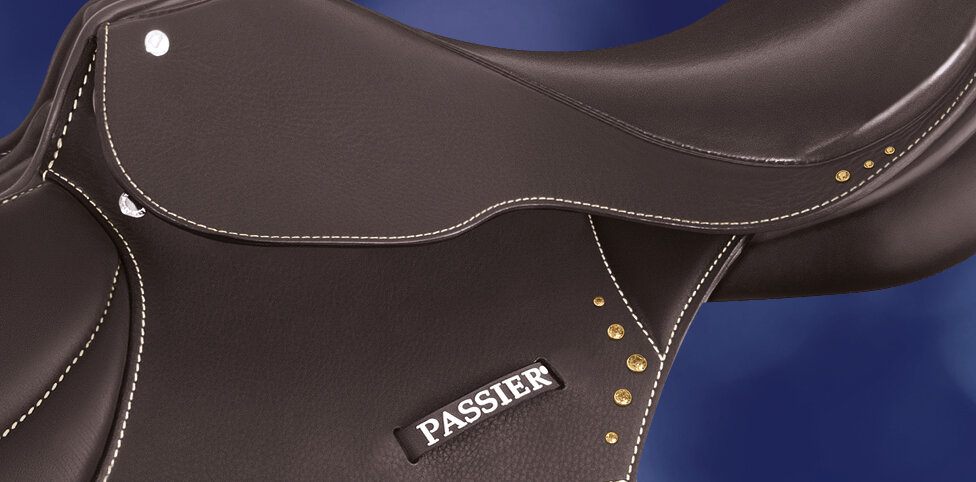 Refinement with Premium Crystals
From normal dressage or jumping saddle to unique design piece – turn heads with a sparkling performance in the dressage arena or on the jumping course! So beautiful with the precious Premium Crystals!
Precious Premium Crystals in four colors: Clear Crystal, Colorado Topaz, Graphite and Rosé. Make your saddle your dreamlike favorite piece!