New Passier web presence now online!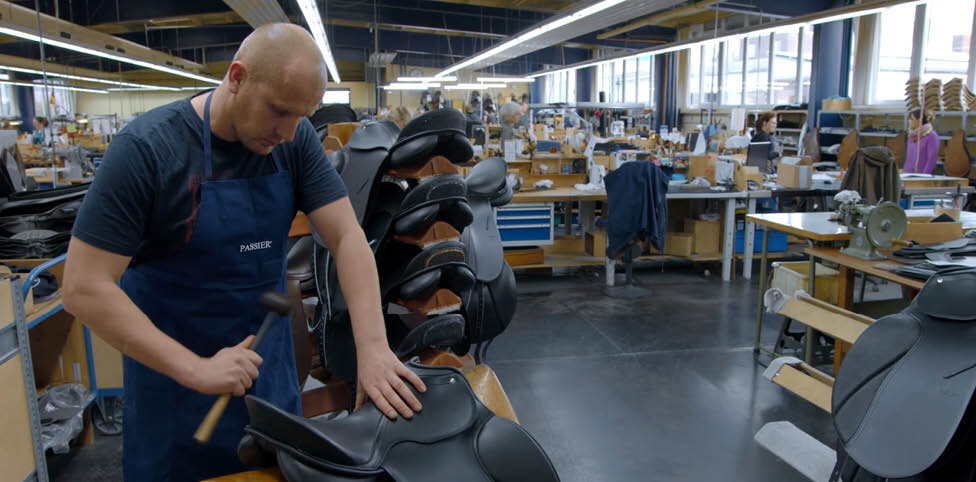 Welcome to the new Passier website! Experience the World of Passier right here on passier.com! Our entire product portfolio, inspirations and everything you always wanted to know about our saddles, which have been manufactured sustainably by our master saddlers in Langenhagen near Hanover since 1867. Top quality made in Germany! In addition you will find detailed information about our snaffle bridles, double bridles, leather and textile accessories!
Products – all current products, just one click away
Curious about the latest Collections in the Passier portfolio and all the news and latest trends about saddles, double bridles, snaffle bridles and accessories? Don't look any further, it's all here on passier.com! Plus: the latest design variations, customizing options and prices.
Quality – made in Germany
Passier saddles are top quality made in Germany. All info about the leather types used in the manufacturing process at Passier and guidelines for the correct care of our premium products in this section.
Passier-Sphere – interesting facts at a glance
In this section: a look into the history of Passier, videos about our saddle production and more and the latest job offers at Passier.
Partners – their trust is our pride
Many popular and successful equestrians put their trust in Passier. Some have been relying on our products for decades now. Learn all about our partners in this section of our website.
Additional highlights
With our Saddle Number Check and your individual Passier saddle number you can find out the year of production of your saddle. The Store-Locator points you to the nearest saddle dealership.
Enjoy your time on passier.com!